O.O.H.K. / Office of Hajime Kikuchi

菊池甫一級建築士事務所
6-16-22 Aoto Katsushika-ku Tokyo Japan
東京都葛飾区青戸6-16-22
license - 資格情報


Managed architect : Hajime Kikuchi (

 Japanese First-class architect No.34771
)


First-class architect office registration ( Registration by the Governor of Tokyo No.60349
)
管理建築士:菊池甫 (一級建築士 第 34771号)
一級建築士事務所登録 (東京都知事登録 第 60349号)​​​​​​​
1. Architectural design and supervision
2. Consulting and advice to companies, facilities, and communities
3. Town development
4. Exhibition and writing related to architecture

1. 建築の設計及び監理
2. 企業・施設・地域へのコンサルティングやアドバイス
3. まちづくり
4. 建築に関する展示・執筆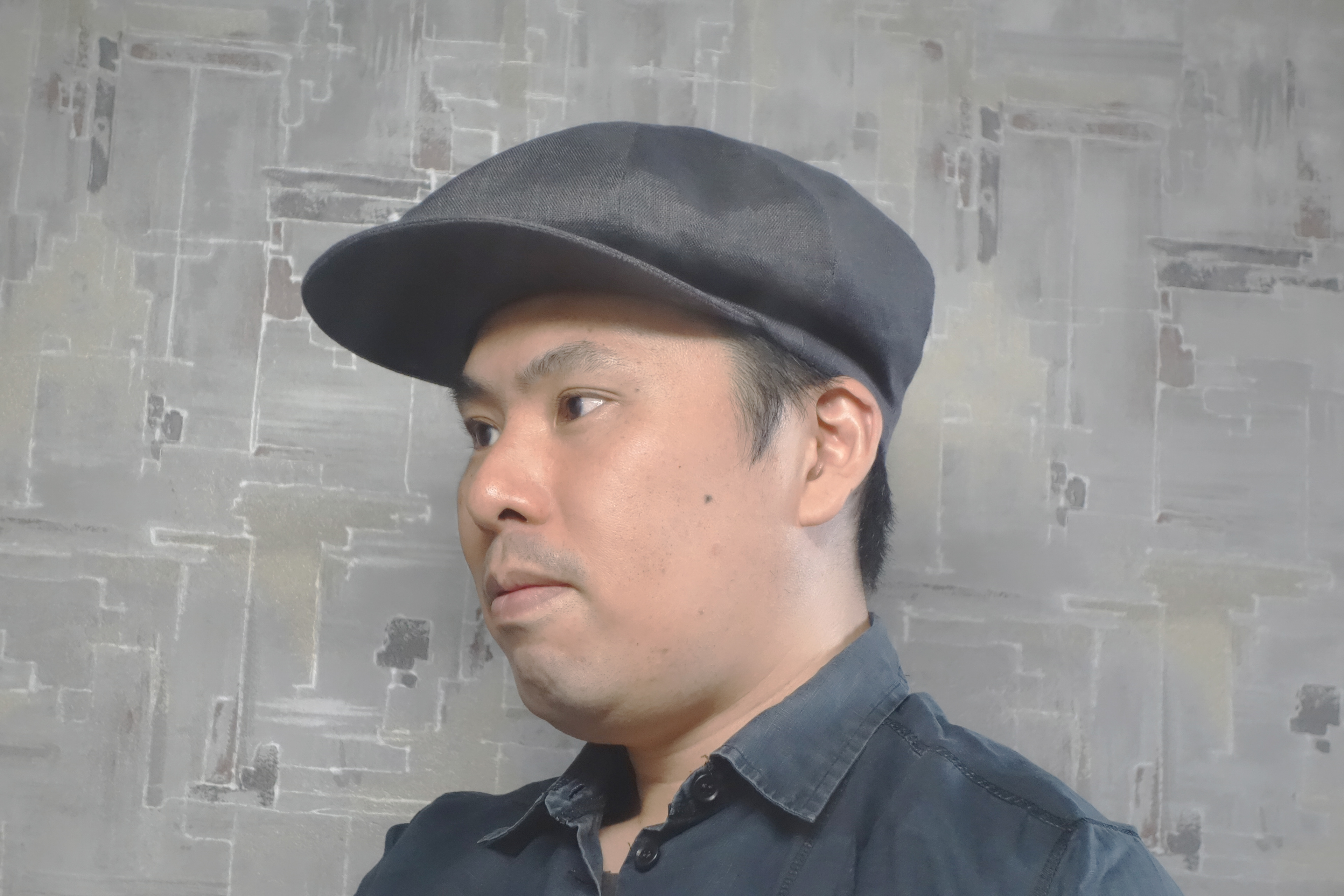 Born in Tokyo, 1982.  Now live in Katsushika ward (Tokyo, Japan). 
Among the threats of COVID-19 , I began to think about the future of architecture. For example, being able to freely choose a way of life, fostering an autonomy, and realizing a diverse and open life ... believe that architecture has the power to help those ideals.

And also, I'm thinking about how to make Japanese architecture contribute to the world.
1982年、東京都生まれ。葛飾区在住。以前は大阪や九州でも暮らしていました。
COVID-19の脅威に触れる中で、これからの建築の在り方について考え始めています。例えば、自由に生き方を選べる事、自律心を育む事、多様で開かれた生活を実現する事など ・・・ 建築には、その実現を助ける力があると信じています。

また、日本の建築を世界に貢献させる方法についても考えています。
2019-21 
| "
Katsushika ward Basic Concept and Plan Development" 

Committee Member
2018 | "The 
2nd "Phase Free" Housing Design Competition" 2018
Grand Prize

2018 |
"Toshima Under Highway Design Competition"
Executive Committee

2017 |" 
Architects Association Well-known Poster (National Version) Design Competition"
Grand Prize

2016 | "
Ginza, Architectural Exhibition for the Next 100 Years" in Tokyo
 Director and Exhibitor

2016 | "
ARTPLAZA U-40 Architects Exhibition 2016" in Oita
Exhibitor

2015 | "
Street furniture design competition that makes the city fun"
Honorable Mention
2013 | "
Oita University x Bunri University Joint Graduation Design Exhibition"
Jury
2012 |
"Arts & Life: House for Living" Exhibition sponsored by Tokyo Metropolitan Art Museum
Exhibitor and 

Jury Award
2012- 
| "
Katsushika City Library"

Librarian
2010 | "
Kibi Line LRT Station Design Competition ​​​​​​​
2010" 
Honorable Mention
2009-11 |
Senkindo Co., Ltd.
 商品開発部外部顧問
2008-09 | "Satoshi Matsuoka and Yuki Tamura architectural office" 

Staff

 
2008 |

"
Graduate School of Engineering, Oita University"
Master of Engineering
2007 |

"
Reuse competition using bundled pillars Aichi Expo 2005"
Grand Prize
2006 |

"
The 2nd Daiwa House Housing Design Competition"
Honorable Mention
2019-21 
|
葛飾区基本構想・基本計画策定委員会

委員
2018 | 第2回フェーズフリー住宅デザインコンペ2018

最優秀賞


2018 | 『としまアンダーハイウェイ・デザインコンペ』

実行委員TF


2017 | 建築士会周知ポスター(全国版)デザインコンペ 

優秀賞


2016 | 銀座、次の100年のためのstudy展 @ 東京都 

ディレクター、出品者


2016 | ARTPLAZA U-40建築家展2016 @ 大分県 

出品者


2015 | まちを楽しくするストリートファニチャーデザインコンペティション 

佳作
2013 | 大分大学×文理大学 合同卒業設計展」

審査員
2012 | 東京都美術館主催『Arts & Life:生きるための家』展 

審査委員賞、出品者
2012- 
| 葛飾区立図書館

図書館員
2010 | 吉備線LRT駅デザインコンペティション2010 

佳作
2009-11 | 株式会社千金堂 

商品開発部外部顧問
2008-09 | 松岡聡田村裕希 

スタッフ
2008 | 大分大学大学院工学研究科 

工学修士
2007 | 愛知万博束ね柱を用いたリユースコンペ 

最優秀賞
2006 | 第2回大和ハウス住宅設計コンペ

 選外佳作